Heya this is Rose, aka. BurntToast, Community Manager here at Turtle Rock Studios!
I wanted to share our 2020 experience as an independent game development studio in the middle of developing our AAA title, Back 4 Blood.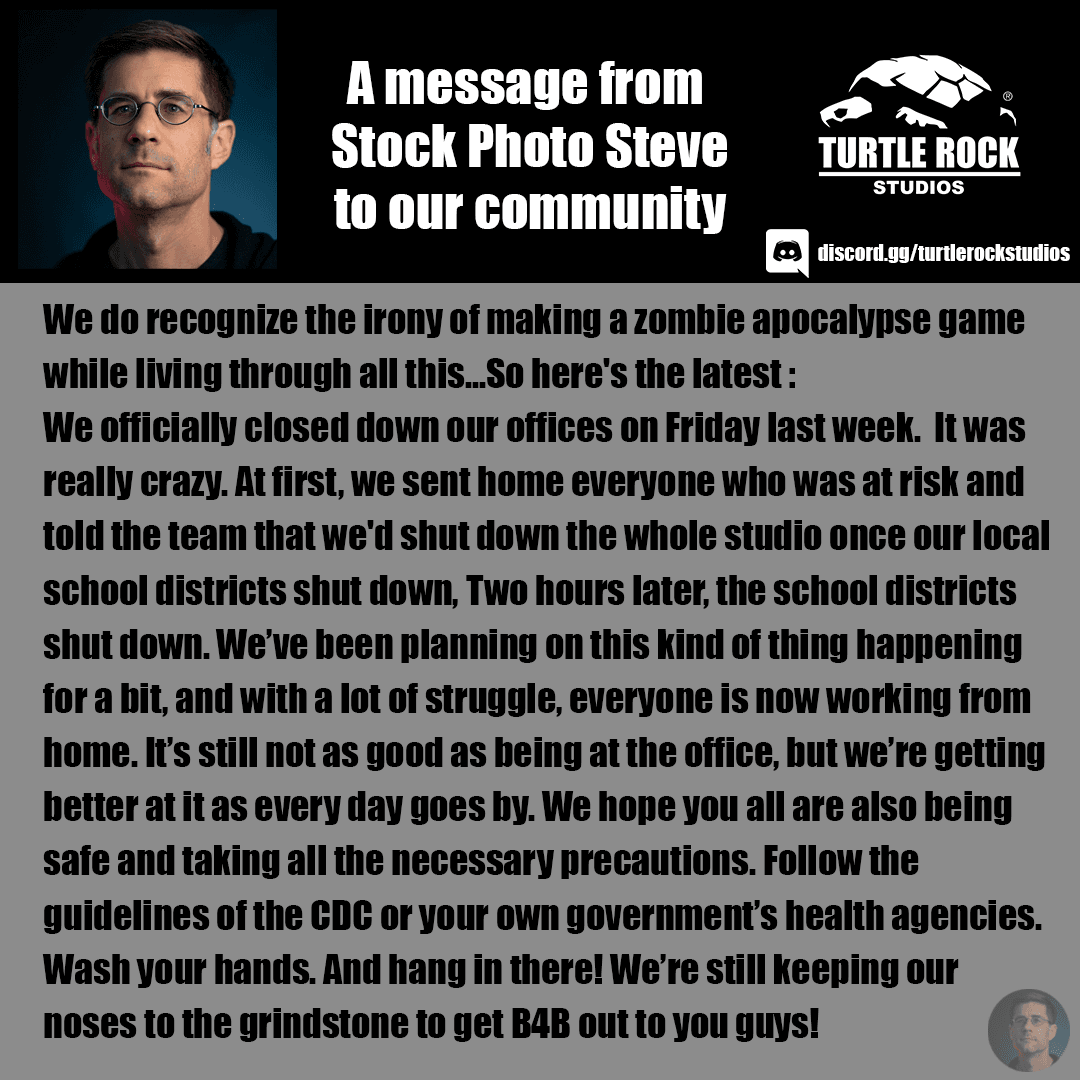 SENDING THE TEAM HOME 
Our studio President & General Manager, Steve Goldstein (StockPhotoSteve if you know him from Twitter or Discord), posted this message to our social channels. ➡ ➡ ➡ ➡ ➡ 
 We've been experiencing this pandemic together and the reality of the situation has hit us all in varying degrees of severity. While the majority of the studio is working remotely, our IT Team are the true unsung heroes by coming into the studio whenever needed. 
Joining them in the fray, our Admin Team occasionally stopped by to make sure the studio wasn't destroyed by gremlins. 
In an effort to be safe and adhere to COVID protocols, no one stays at the studio for long and masks are required. 
We were getting accustomed to the oddities of working from home when our day-to-day was disrupted once again.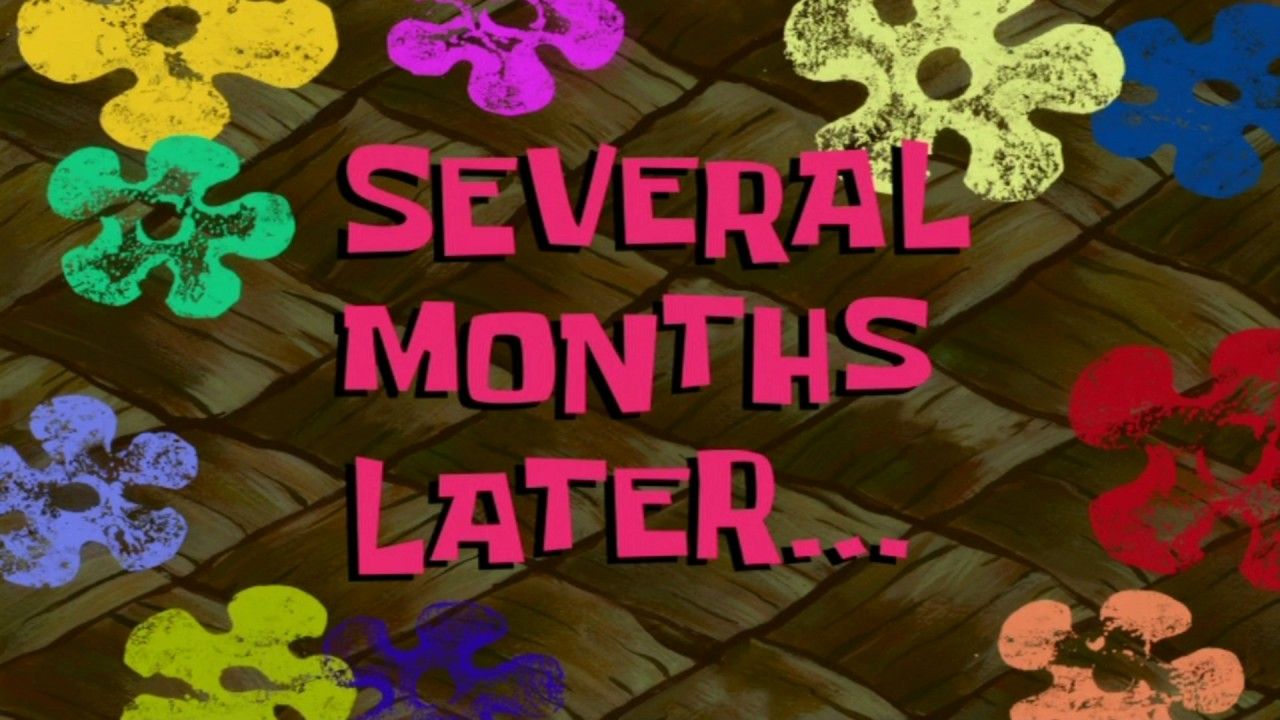 FIRE SEASON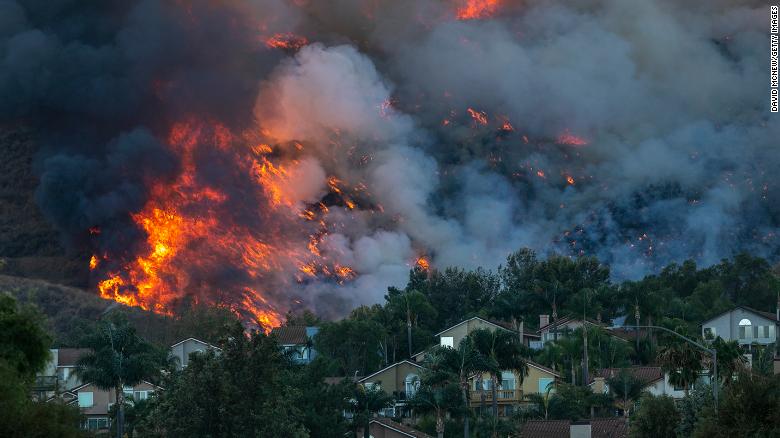 Being in California, we are no strangers to wildfires. In fact, there's a dedicated WIKIPEDIA page about them. 
Fire season struck us harder than ever before. Two major fires broke out on the same day, October 26th. Sandwiched between them and working from home, was us. It was terrifying. Terrifying to the point of SETTING NEW RECORDS. Many of us were displaced from our homes. 
In order to continue grinding out code, art, and documentation, we relocated work PCs and equipment to hotel rooms or other temporary housing.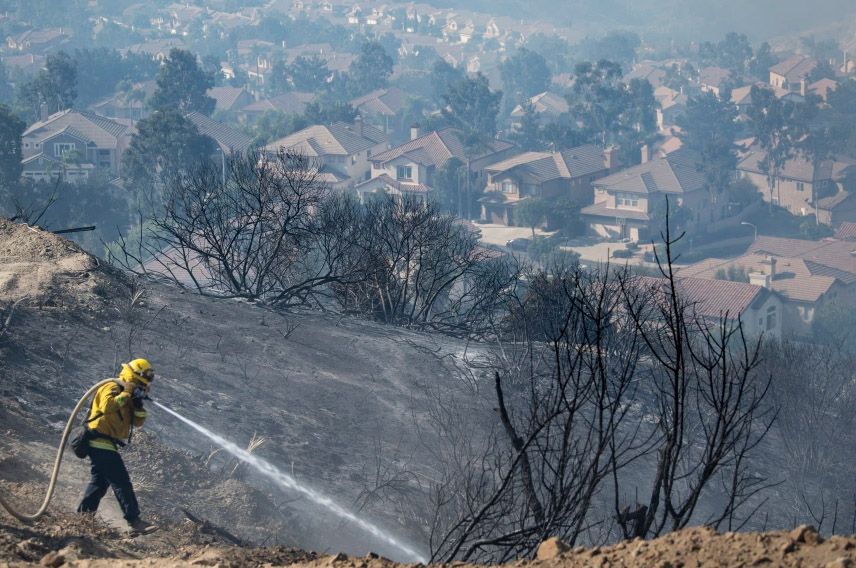 We anxiously checked social media and hotspot maps as mandatory evacuation borders crept closer to our homes and studio. 
100% containment was officially announced by November 10th. 
On December 3rd, as the air finally cleared and we were about to catch our breaths, the Bond fire broke out. Another fire burning too close for comfort. 
The team in evacuation zones packed up once again and continued working from temporary housing. 
 The Bond Fire was officially declared 100% contained seven days later on December 10th. If the date sounds familiar, it's because the Game Awards went live later that same day. 
We celebrated the world premieres of our cinematic and gameplay trailers for Back 4 Blood, and announced our Closed Alpha for December 17th.  
ON THE MEND 
This past year brought hard decisions and situations. However, with it we forged stronger connections and made new ones.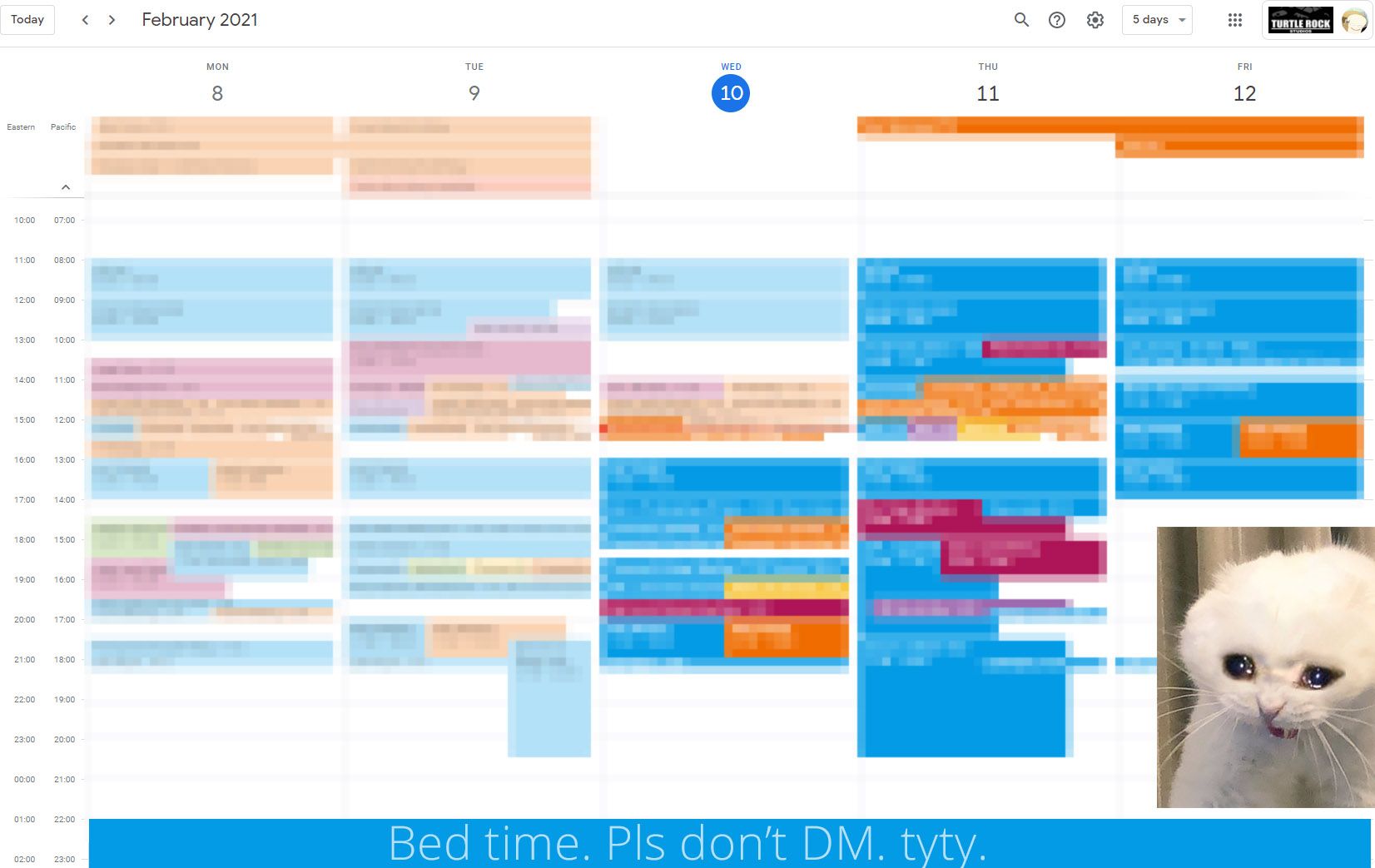 Opportunities that we didn't have before became available, like fully remote roles. Working from home also meant more meetings. It's not necessarily a BAD thing ... it just LOOKS like a bad thing when viewing our calendars. 
Calendar access is open to anyone on the team. When we have something to discuss with another department we chat with our producer then figure out which department to start the conversation with. 
From there, we decide if we need to book a separate meeting OR if we can hop into an existing one! 
This sort of simulates how we collaborate when we're in the studio. Speaking of...
Vaccination eligibility is opening up, so more of our team qualifies for their shots meaning we can finally make plans to move back into the studio!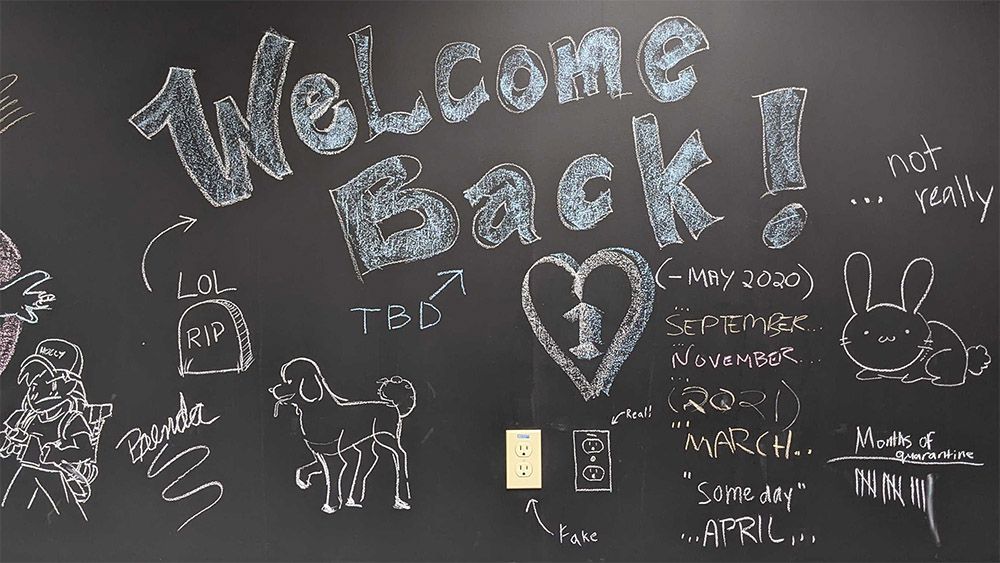 There is no amount of thanks and gratitude we can show the world's essential and front line workers. Without their hard work and dedication, the option to get to this point wouldn't have been possible. Despite some setbacks, we are hopeful and excited to share our development story and progress with you. Oh by the way, if you haven't joined our Discord server yet...you should! Here's the link: DISCORD.GG/TURTLEROCKSTUDIOS. See you in the summer for our Back 4 Blood Open Beta!